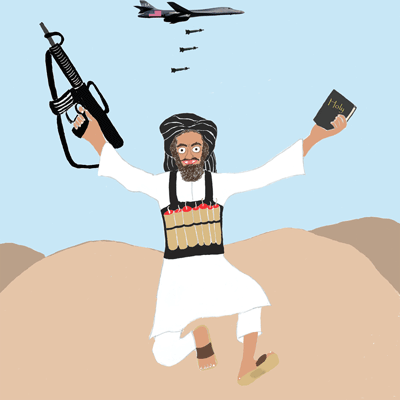 Taki's Top Drawer, edited by Taki Theodoracopulos
: "Allah the Unbound Posted by Robert Spencer on December 12, 2007 allah Muslims believe that Allah's hand is unfettered—he can do anything. The Qur'an explicitly refutes the Judeo-Christian view of God as a God of reason when it says: "The Jews say: Allah's hand is fettered. Their hands are fettered and they are accursed for saying so." (5:64) In other words, it is heresy to say that God operates by certain natural laws that we can understand through reason. This argument was played out throughout Islamic history."
--
Revisionary history wants us to believe otherwise. This article is a must read to understand the Muslim place in scientific history.