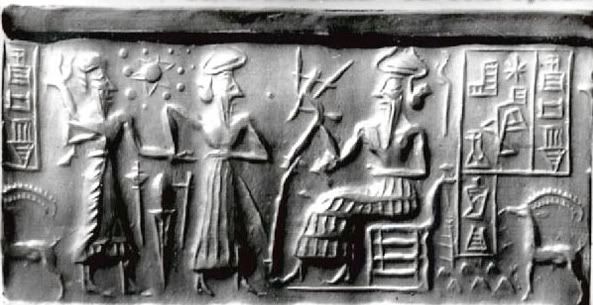 9 September 2009

Is the Book of Genesis Plagiarized from Sumerian and Akkadian (Mesopotamian) Sources?

Posted by MSH under: Ancient Astronauts; Sitchin .

This is a common claim by Zecharia Sitchin and those who adore him, like his webmaster Erik Parker, and Jason Martell. As I have blogged here before (here and here), this idea was common fare toward the end of the 19th century, due primarily to two historical forces: (1) the novelty of the decipherment of cuneiform material, certain items of which sounded like Genesis stories; and (2) anti-Semitism being rife within higher-critical biblical scholarship. Today, in the 21st century (and one could say since the mid 20th century), scholars of Akkadian and Sumerian do NOT hold this view.  They just know better since they have a much more accurate grasp of Akkadian and Sumerian, as well as Semitic linguistics.